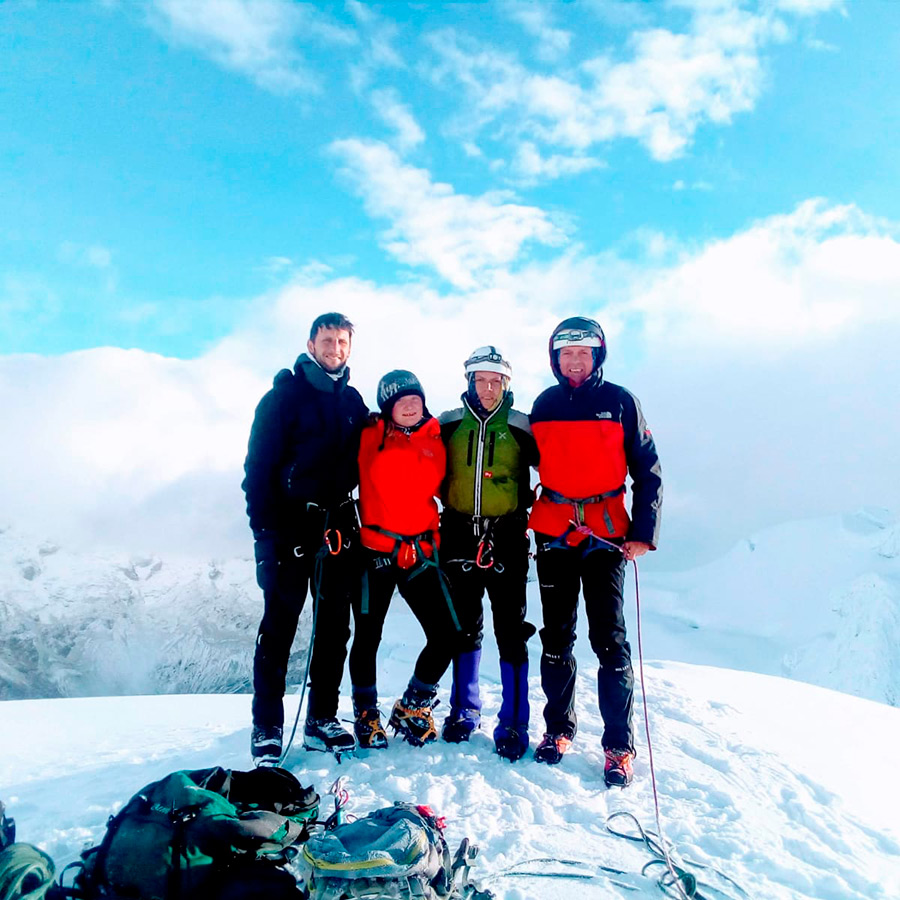 Welcome to summit experience company
We offer high quality service in mountaineering, trekking , mountaineering course around the Peru, providing personalized service.
Our story begun in 2010 when our hed mountain guide Zunuel Portella founded this Company. Explore our site and get in touch.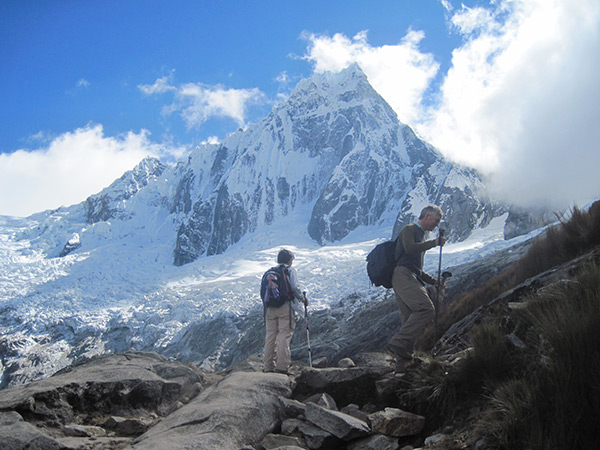 Santa Cruz Trek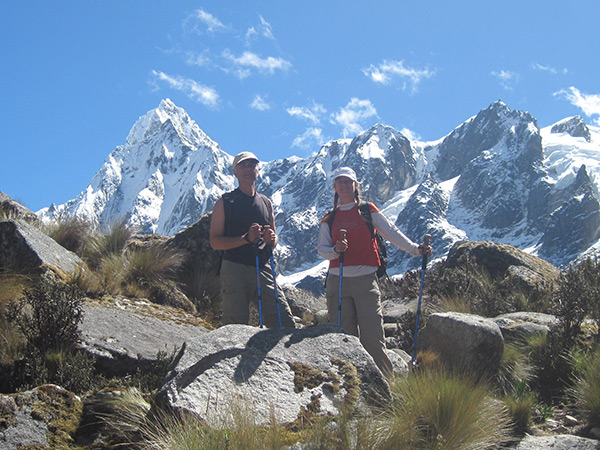 Cedros Alpamayo Trek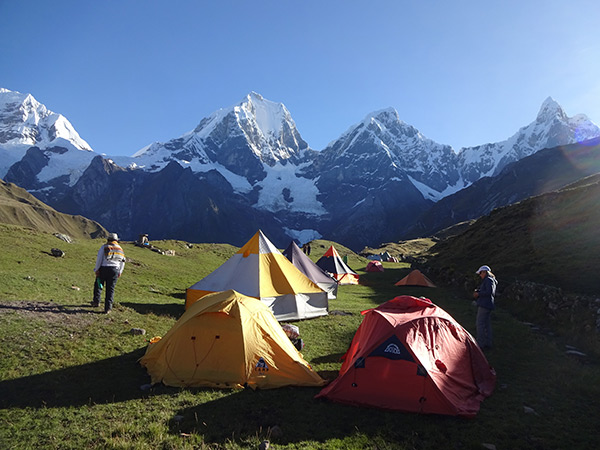 Classic Cordillera Huayhuash Trek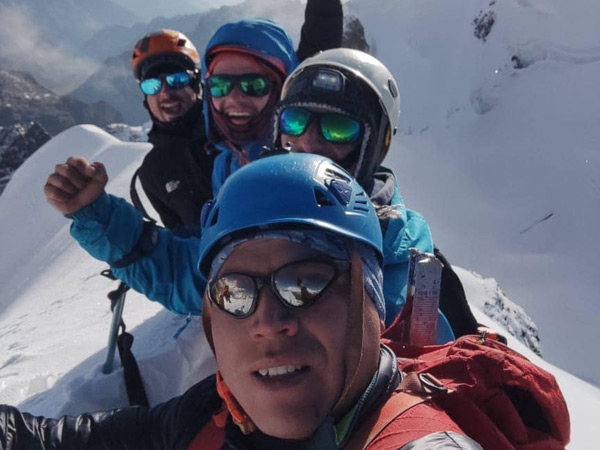 Nevado Mateo 5150m.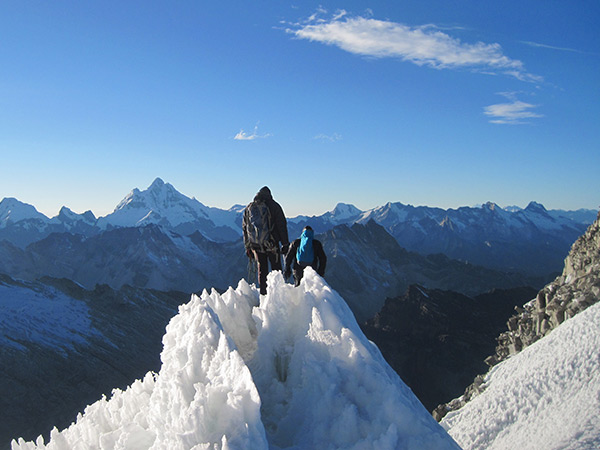 Climb Urus (5495 m), Ishinca (5530 m) & Tocllaraju (6034 m)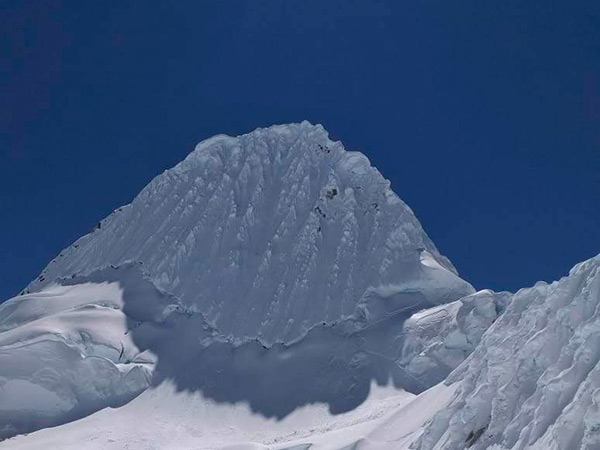 Expedition the Nevado Alpamayo